Washington DC (SPX)
April 14, 2011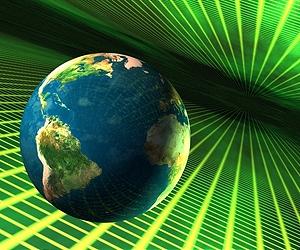 After years of neglect, scientists and policy makers are focusing more attention on developing technologies needed to make the so-called "green grid" possible, according to an article in ACS' Chemical Reviews.
That's the much-needed future electrical grid, an interconnected network for delivering solar and wind-based electricity from suppliers to consumers.
To read more click here...