Berlin, Germany (SPX)
April 20, 2011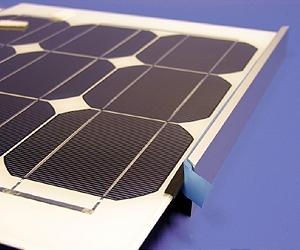 The exploitation and utilization of new energy sources are considered to be among today's major challenges. Solar energy plays a central role, and its direct conversion into chemical energy, for example hydrogen generation by water splitting, is one of its interesting variants.
Titanium oxide-based photocatalysis is the presently most efficient, yet little understood conversion process. In cooperation with colleagues from Germany and abroad, scientists of the KIT Institute for Functional Interfaces (IFG) have studied the basic mechanisms of photochemistry by the example of titania and have presented new detailed findings.
To read more click here...