Rail Technology
May 11, 2011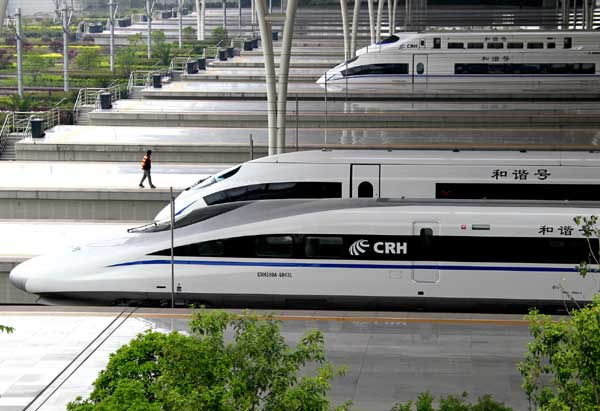 China will start a month-long trial of the Shanghai-Beijing high-speed railway line ahead of the showpiece projects' June launch.

The 215bn yuan ($32.5bn) Beijing-Shanghai rail line is expected to begin regular operations on 9 June 2011, connecting the Tianjin nunicipality and provinces of Hebei, Shandong, Anhui and Jiangsu.

China began construction on the 1,318km long Beijing-Shanghai high-speed railway in 2008, which is designed to operate at a speed of 350km/h hour and carry 80 million passengers a year.

After the trial run, three types of trains will run on the line: a non-stop service from Beijing to Shanghai, one that will only stop at provincial capital cities along the route, and another that will stop at most cities along the line.

The rail line is expected to halve the current travel time between the two Chinese cities to less than five hours, compared with the current ten hours.