Watsonville CA (SPX)
May 03, 2011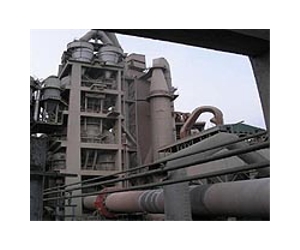 Granite Construction Company has announced that one of its asphalt concrete and aggregate facilities in Indio, California, is among the first in the nation to use solar energy to generate as much as 75 percent of its required power. The clean energy produced on-site is equivalent to providing power for up to 100 homes.
"The commissioning of this site is significant not only for Granite and the Coachella Valley but also for the state of California," said Jim Roberts, Granite president and chief executive officer.
"This installation helps the state achieve its goal of reducing greenhouse gas emissions and signifies Granite's environmental commitment to reducing consumption of traditional forms of power at our materials facilities."
To read more click here...