Dupont News Release
July 7, 2011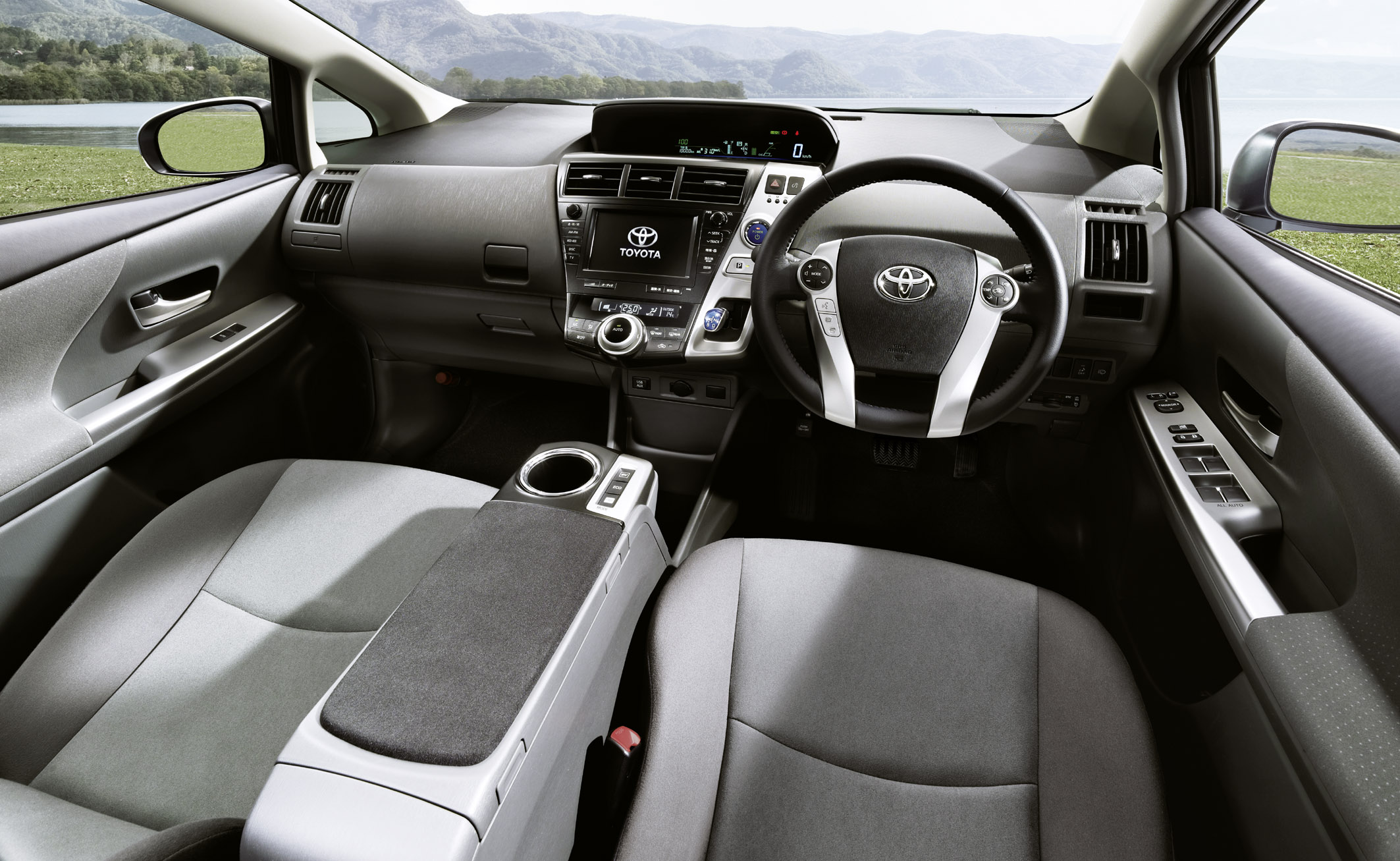 Toyota
's new hybrid vehicle, "Prius α" (Prius alpha), features automotive interior parts made of DuPont™ Sorona® EP polymer, a high-performance, renewably sourced thermoplastic resin, contributing to the advanced interior design while also reducing the environmental footprint.
Toyota launched the "Prius α" in Japan in May 2011.
Developed in close collaboration with DuPont Kabushiki Kaisha, Toyota Motor Corporation, Kojima Press Industry Co., Ltd. and Howa Plastics Co., Ltd., the parts are used on the instrument-panel air-conditioning system outlet.
Sorona® EP was selected for this precisely engineered, functional component for its heat resistance and durability required to control the intensity and direction of the air blowing out of the outlet.
DuPont™ Sorona® EP polymers contain between 20 percent and 37 percent renewably sourced material (by weight) derived from plant sugar. The new material exhibits performance and molding characteristics similar to petroleum-based, high-performance PBT (polybutylene terephthalate).