West Lafayette IN (SPX)
April 26, 2011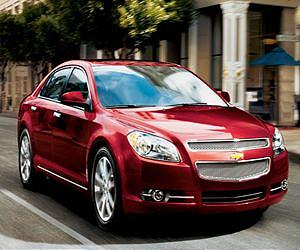 Purdue University has been selected as one of 16 teams to participate in EcoCAR 2: Plugging in to the Future, an international competition to develop advanced automotive technologies. The Purdue team is a multidisciplinary effort led by Vahid Motevalli, head the Department of Mechanical Engineering Technology.

The competition was established in 2009 by the U.S. Department of Energy and General Motors Corp. to speed the development of vehicles aimed at reducing petroleum consumption and greenhouse gas emissions.
To read more click here...